New York Rooter provides fast and reliable high pressure sewer & drain water jet services in NYC, Brooklyn and Queens. We Clean and maintain your pipes and drain systems for optimal flow.
High-Pressure Water Jetting System Brooklyn
Our high-velocity/high-pressure water jet cutter is able to cutting into sewer pipes using a stream of high pressure water. This modern wonder will thoroughly clear and unclog the insides of all sewer pipes while not damage to the system. The high velocity water jet is portable and capable of penetrating the smallest of pipes. We have special attachments and settings that accommodate today's standard piping and that are safe on older pipes as well.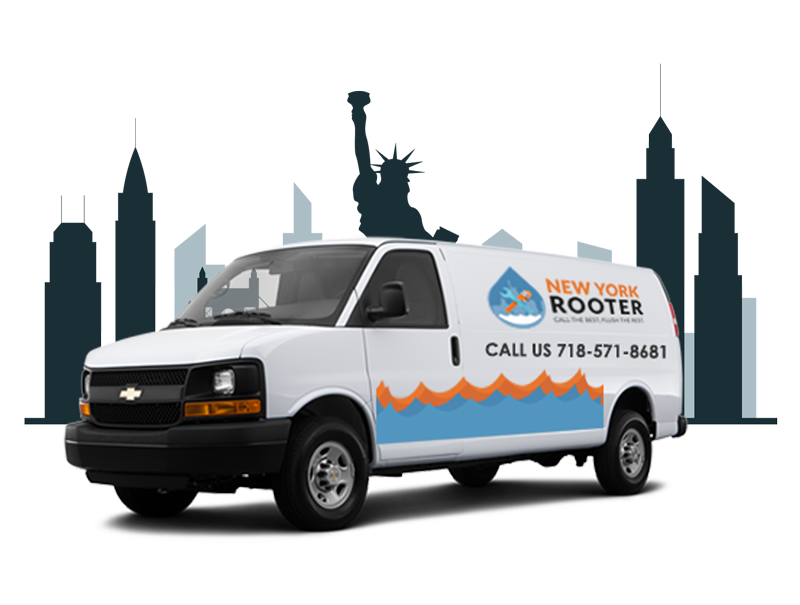 Sewer
Cleaning
Hydro Jetting Sewer Cleaning Saves You Time & Money
Does it feel like you always have to perform some form of sewer drain cleaning? New York Rooter wants to be certain our clients don't waste time and money making mistakes. You see, over time, the internal diameter of your sewer slowly decreases as things build up, until the pipe is clogged by grease, roots, or other material. Many plumbers perform regular snaking to bore a small hole in the bottom of a clogged, but this is typically only a temporary solution.
Only by using our high-pressure water jet can you completely rehabilitate a severely clogged or root invested sewer line. We combine this low water volume jetting with other modern equipment, like color video mapping, to ensure that the job is done efficiently and correctly. We get your sewer lines working like they were just built yesterday, whether it's a chronic concern or just a clogged drain, so contact us today.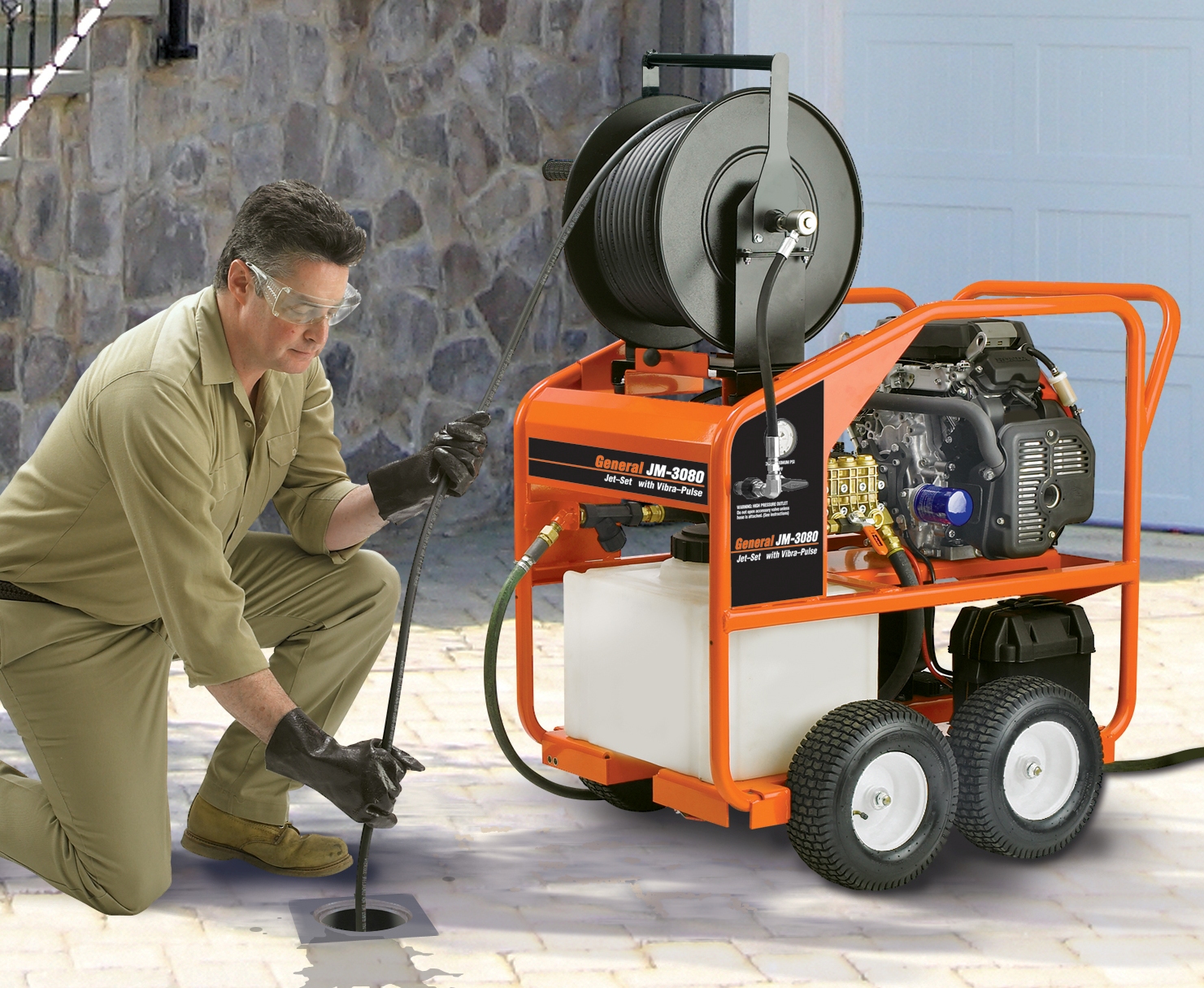 Ideal for Restaurants
Steam is the cleanest and most chemical-free solution to fresh smelling pipes and exhausts. Restaurants that fry or grill meats spread lipids into the air which catch on every particle they can affix to. They also breed bacteria and pungent smells. Our high pressure water jetting and cleaning service will extrude the odors and harm contaminants with a single phone call.
Safe and Environmentally Friendly
While you may think that the high-pressure water jet uses a lot of water, it is actually a better solution to many of the harsh chemical options available. To cut pipe and clean the fat build ups in pipes, this is the safest and most water reduced method available. Call New York Rooter to talk shop about the details and how water jetting can help your home and business.
For help cleaning the sewer lines attached to your property in Manhattan, Queens, and Brooklyn call New York Rooter at 718-571-8681. We are fully licensed and insured and ready to clear the problems in your drains from the sink to the sewer and every pipe in between. Our high-pressure water jet is safe and eco-friendly.