New York Rooter provides fast and reliable sewer and drain cleaning services in NYC, Brooklyn and Queens. We Clean and maintain your pipes and drain systems for optimal flow.
Drain Cleaning Services
We named our company after the Empire State to let you know that we stand for high-quality service and standards with years of experience. We can clear your drained waste pipes that lead from the sink and toilet drains all the way to the city sewer lines., recommend a maintenance product and provide tips for keeping your drains flowing.
We offer FREE estimates, low rates, match competitors written price quotes and guarantee all of the work that we perform. Regardless if you are a homeowner or a business owner, there is a high possibility that you will need a professional plumber for sewer or drain cleaning at some point.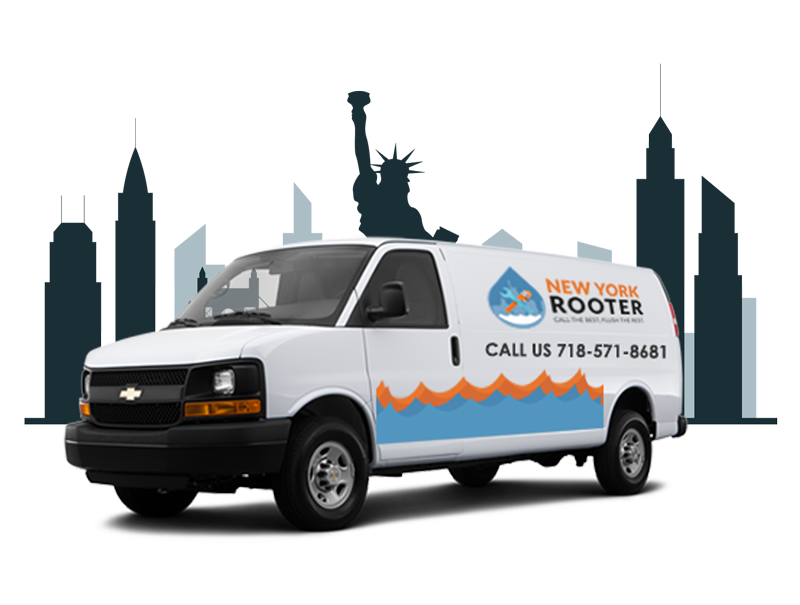 Sewer
Cleaning
Sewer & Drain Cleaning Experts
Due to budgets, some people think they can handle the situation themselves and actually, end up doing more damage than anything else. Save yourself money in the long run and leave your drain and sewer cleaning to the professionals.
At New York Rooter, we know that there is no job that we cannot handle for residential or commercial sewers and drains. Make sure to hire an experienced, licensed and insured plumber so you know that the job will be done right the first time. At New York Rooter, we respond immediately, especially in case of an emergency, because the last thing we want is to have you incur unnecessary damages and costs. We are here for you 24/7
We provide sewer and pipe cleaning services for Brooklyn, Queens, and Manhattan. We will attend to any emergency you have regarding sewers and pipes, in less than an hour depending on the location and time of your call. Our trucks and employees are always in contact with each other to serve you better and maintain our quality sewer and pipe cleaning service.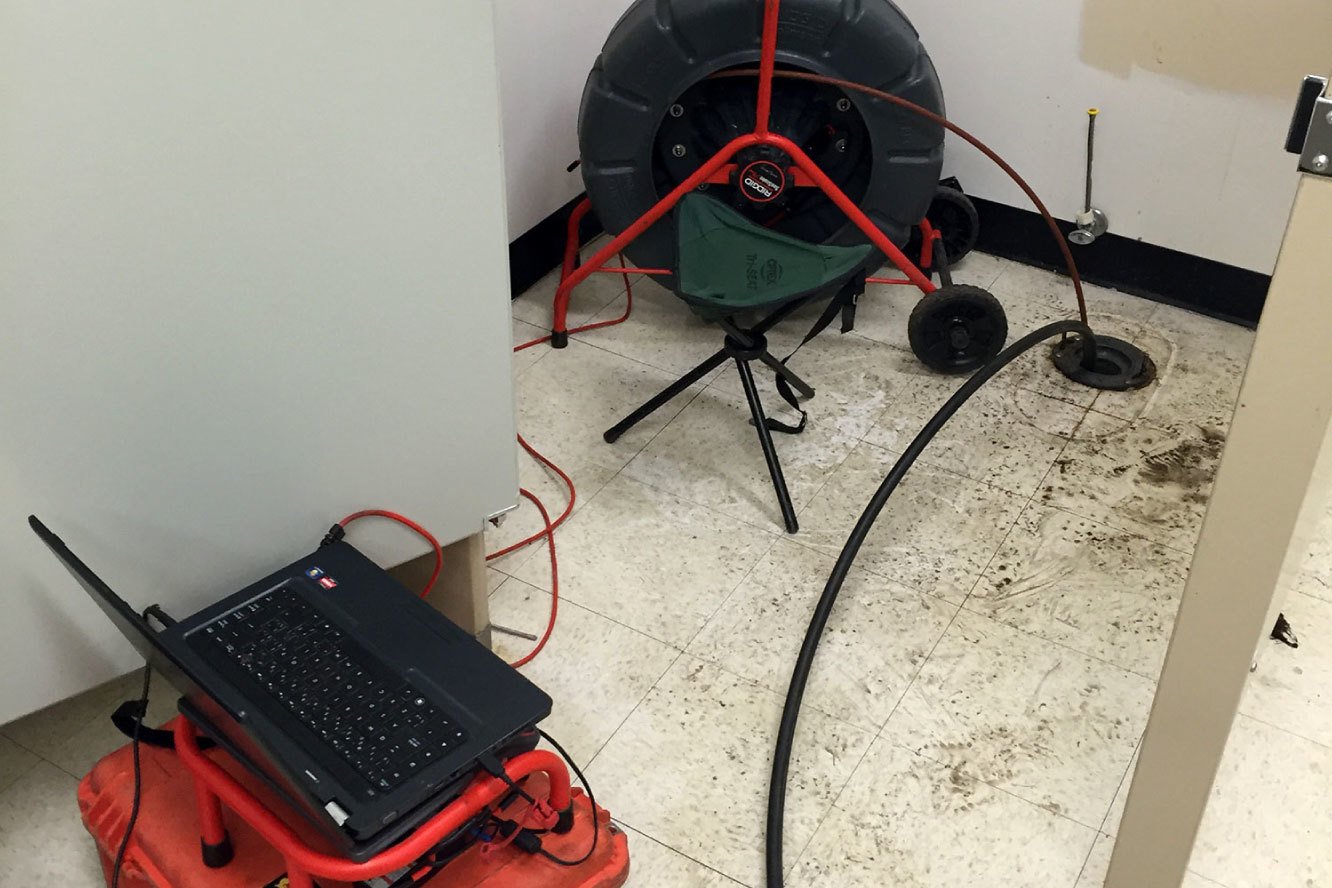 Our Sewer & Drain Cleaning Services Include:
Contact Us for The Best Drain Cleaning Services
NYC Fast Drain Cleaning Services to the Rescue!
New York Rooter is Just a Phone Call Away
For help cleaning the sewer lines attached to your property in Manhattan, Queens, and Brooklyn call New York Rooter at 718-571-8681. We are fully licensed and insured and ready to clear the problems in your drains from the sink to the sewer and every pipe in between.